This post is also available in: Español (Spanish)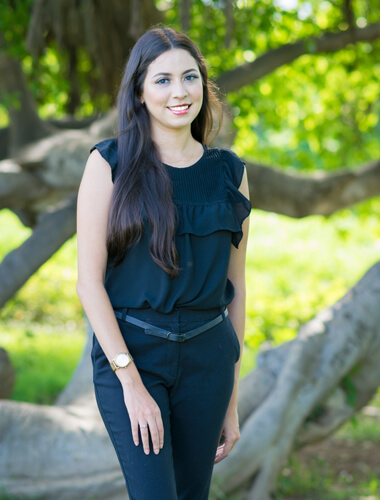 Being born and raised in a very popular tourist destination, Puerto Vallarta, Mexico, I have had the pleasure of meeting people from all around the globe and from all walks of life. I have heard the good, the bad and the ugly of immigration both from people wanting to move away from Mexico and many wanting to make it their home. Both my grandmother and grandfather are American Citizens and lived in California for 40 years where they made a life for themselves and their family.

I have heard many happy and frustrating stories of their time in the U.S. which made me that much more eager at a young age to know more. I got my law degree at the University of Guadalajara and I have taken a particular interest in immigration. I love being able to help people start a new life with new beginnings just like my grandparents were able to do so many years ago. Lincoln-Goldfinch Law has given me that opportunity.