This post is also available in: Español (Spanish)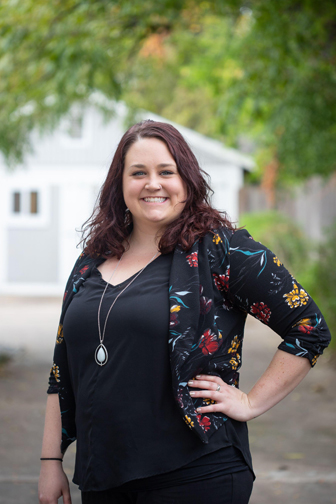 Although born in the U.S., I have always been drawn towards other languages and cultures. I fell in love with Spanish in particular back in fifth grade when a friend of mine showed me a few songs by the groups Reik and Camila. I decided I wanted to know what they were saying (and I had to take Spanish in school anyways), so I devoted myself to learning the language. As I learned new words and grammar, the songs I listened to so often came into clearer focus. By ninth grade, my Spanish had progressed to the point that I could start delving into the richness of Spanish and Latin-American literature. I remember reading Lorca, García Márquez, Borges, Fuentes, Allende… each story I read drew me deeper into the cultures I read about and made me want to learn more. I read about violence, fear, separation, exile, and loss, but also hope, and developed a deep desire to connect with people whose experience was different from my own.
I graduated from the University of North Texas with my B.A. in Spanish in 2017, and promptly moved to Waco to pursue my Masters. During my time at Baylor I taught introductory Spanish classes and wrote a thesis about the theme of the absurd in Latin-American Boom and Post-Boom literature. I graduated with my M.A. in August of 2019.
I have always been interested in legal work. My parents are both attorneys, and I grew up working in their office during the summer. I have worked in various law firms, but my favorite was a small immigration firm in Austin where I interned for a semester. I remember clearly the realization I had while I was there that the practice of law (in any area, but especially in immigration) is more than a technical exercise. These cases involve real people with real problems, and our job is to help in any way we can. In recent years, that realization has become a passion. With the prevalence of harmful rhetoric directed at immigrant communities in the media, it is now more important than ever that we stand together.
My greatest personal and professional aspiration is to help others, and I am so grateful to have the opportunity to serve my community working with Lincoln-Goldfinch Law. I believe in the mission of this firm and I look forward to helping immigrant families find peace and unity.