This post is also available in: Español (Spanish)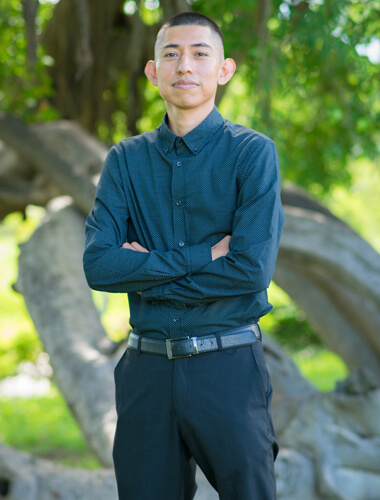 I was born and raised in Puerto Vallarta, Mexico. I earned a certification as a systems designer. I love to work as a customer service representative. In my free time I like to do outdoor activities such as biking, hiking, and playing sports.
I love working with Lincoln-Goldfinch Law because it is a great company dedicated to helping the immigrant community and bringing peace to their lives. Immigration is such an important topic that if I can be part of this, bringing happiness to families, I will love to help.